7 Prestigious South Campus DU Colleges.
For those of you who have been living under a rock for the time only God knows how long! Delhi University has two campuses, north and south campus. However, DU has many off-campus colleges as well. There are numerous South Campus DU colleges, and they all have their own special features too. Still, there are a few colleges that rank at the top.
So here are Top Seven South Campus DU Colleges for you:
LADY SHRI RAM COLLEGE FOR WOMEN (LSR): one of the best!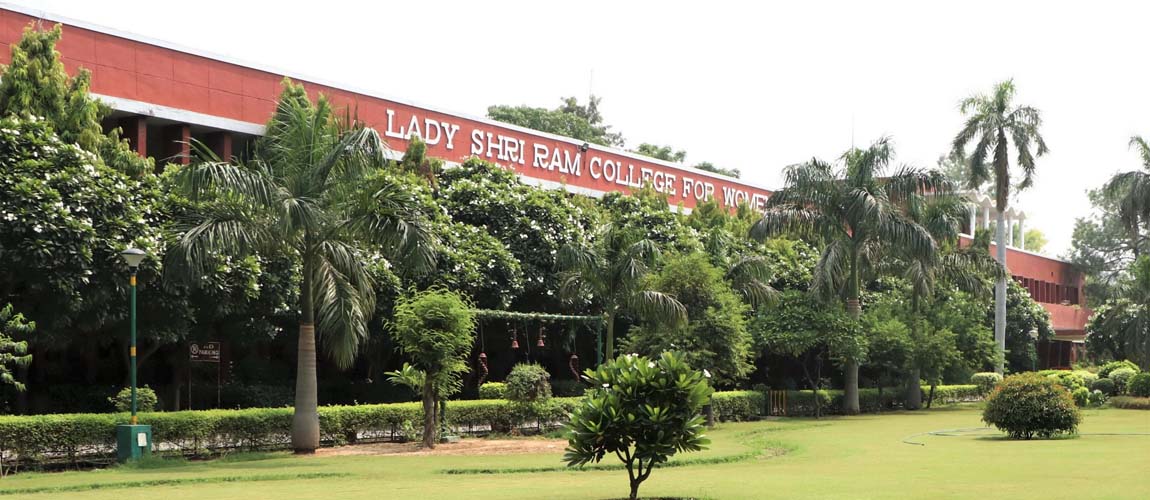 For LSR, Lajpat Nagar is your destination. Lady Shri Ram College was established by Late Sir Shri Ram, in memory of his wife in 1956. Lady Shri Ram College for women is recognized as one of the finest south campus colleges DU has in the field of Commerce, Sciences, and Humanities. It also offers some of the best courses in elementary education and journalism. Sakshi Tanwar, Gauri Khan, and Shriya Saran are some of its alumni. And the cut-offs? Let's not go down that road.
SRI VENKATESWARA COLLEGE :pyaar se isse venky bhi bulate hain.
 A co-ed college, managed by Tirumala Tirupati Devasthanams (TTD), came into presence in 1961. It offers several courses in Science, Humanities, and Commerce. Apart from this the college also offers some add on courses and vocational courses too. Tania Sachdev, Gaurav Kapur, and Sriti Jha are some of its notable alumni. And, how can we leave the savior of the kids here: Satya Niketan, always open and available for food and fun. 
JESUS AND MARY COLLEGE (JMC): Ladkiyon ka St. Stephens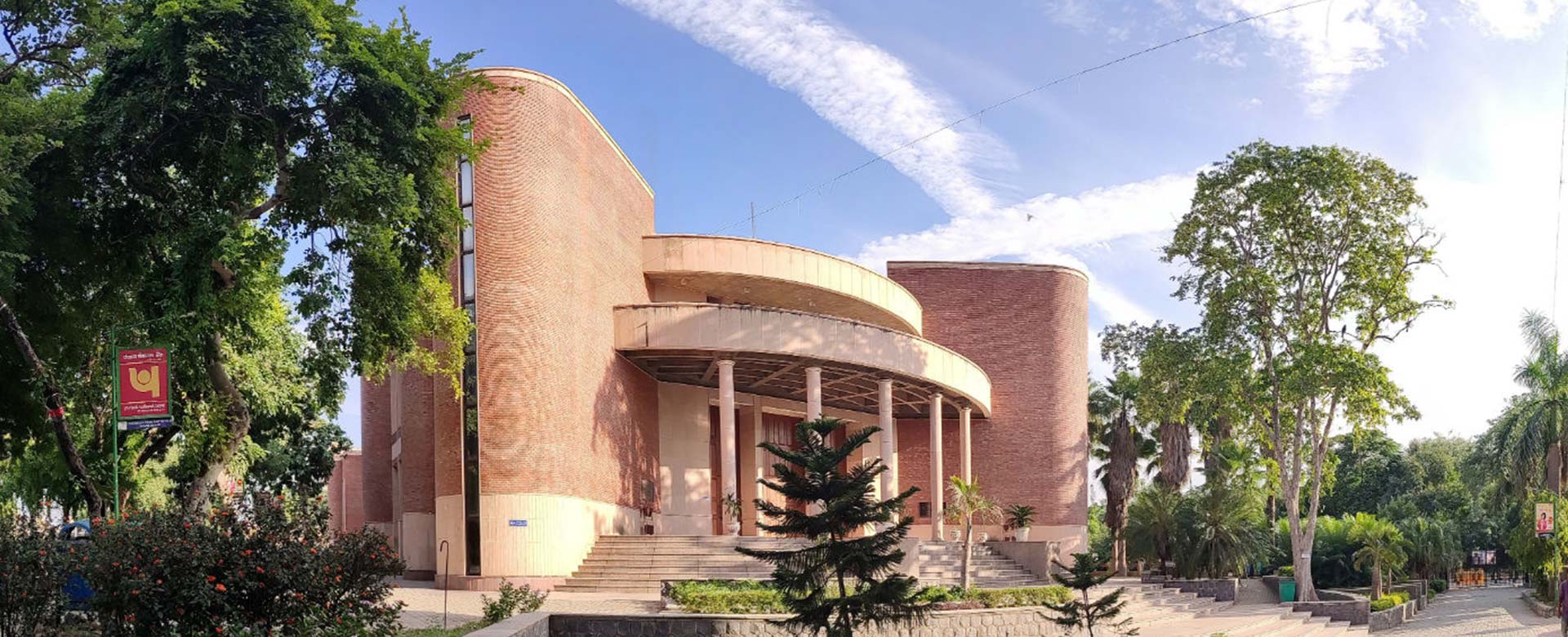 Set up in 1968, Jesus and Mary College is a girls' college located in Chanakyapuri. It offers a Bachelor's degree in Commerce, Arts, and Mathematics.  JMC dramatics society, Kahkasha is famous throughout DCTC. Neha Dhupia and Priyanka Gandhi are among its alumni. Also, Venky and JMC are a heartbeat away from each other. Satya Niketan is a heaven for students of Jesus and Mary too.
SHAHEED BHAGAT SINGH COLLEGE (SBSC): SRCC Ka cousin
Shaheed Bhagat Singh college offers its students some of the best courses in the fields of Commerce and Arts. Established in 1967, the college gets its name from the Indian freedom fighter, Shaheed Bhagat Singh. It is one of the most exceptional colleges for Commerce in the country. Sidharth Malhotra, Anupriya Goenka, and Shoojit Sircar are some of its popular alumni. SBSC is famous for its placements too.
DELHI COLLEGE OF ARTS AND COMMERCE (DCAC): the perfect blend
Delhi College of Arts and Commerce was established in 1987. It is one of the top colleges of DU in the South Campus. DCAC offers a range of undergraduate courses in different specializations, along with various diploma courses too. Broadway, DCAC's placement cell offers fabulous opportunities to its students.  DCAC is loaded with events throughout the year, and they are worth it, but this doesn't mean that their focus ain't on lessons academics. Yahan fun bhi hai, aur work bhi.
COLLEGE OF VOCATIONAL STUDIES (CVS): they have other courses as well!
The College of Vocational Studies is set out to cover the ground and build a bridge to cover up the stereotypical views that are often pushed in the way of Vocational courses. Established in 1972, the college has been amounting to the cause of management, vocational and conventional education. Apart from its Vocational courses, the College of Vocational Studies also offers an Honours course in History, Business economics, Commerce, and others as well.
ATMA RAM SANATAN DHARMA COLLEGE (ARSD): metro ke neeche wala college 
Atma Ram Sanatan Dharma college also informally known as ARSD, was established by Sanatan Dharma Sabha in 1959. ARSD was ranked 13th by NIRF 2020. Apart from undergraduate and postgraduate courses, the college offers certain add on courses for its students as well. Nonetheless, ARSD also has a bunch of thrilling societies, that every student wants to be a part of. Rajkummar Rao, Jaspreet Jasz, and Ramakant Goswami are some of its notable alumni.
Choosing a college is harder than it looks. Students often have confusion about which college or course to choose from. But don't worry. Whichever college calls you, the DU tag remains, it's as best as it can get. Also in case you have completed your graduation and are looking for pg colleges here is a list to help you out.